Founded in 2009, Neno Dynamix, Inc. is a cross-cultural company that specializes in facilitating communication and business transactions by providing language services such as interpretation and translation to a wide range of government agencies, businesses and nonprofit organizations.
Our mission is to dramatically minimize communication risks by overcoming cultural and linguistic barriers. Through the years, we've worked in partnership with other translation companies to satisfy a growing need for language services among businesses and government agencies located not only in metro Atlanta but across the United States.
We welcome the opportunity to become a part of your communications team.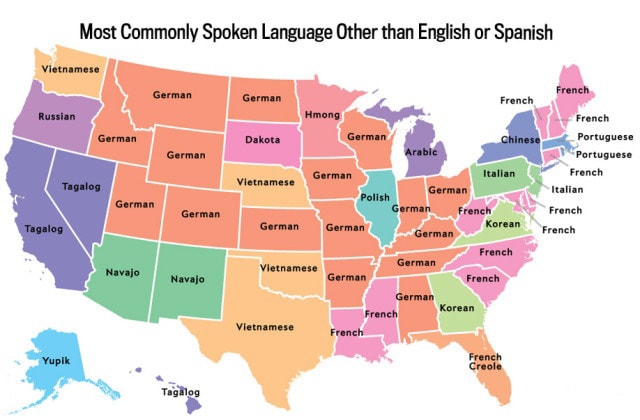 Our interpreters help you communicate clearly and accurately in many languages. We do our very best to assist by expanding the list of languages we support. Neno Dynamix offers skilled interpreters with expertise in the following languages:
Amharic
Arabic
Burmese
Chinese (Cantonese & Mandarin)
Dari
Farsi
French (including Canadian)
German
Greek
Hindi
Hmong (Blue & White)
Italian
Japanese
Kikongo
Kinyarwanda
Korean
Lingala
Nepali
Portuguese
Russian
Sango
Somali
Spanish
Swahili
Tigrinya
And many more…
Call us to request our full list of languages.